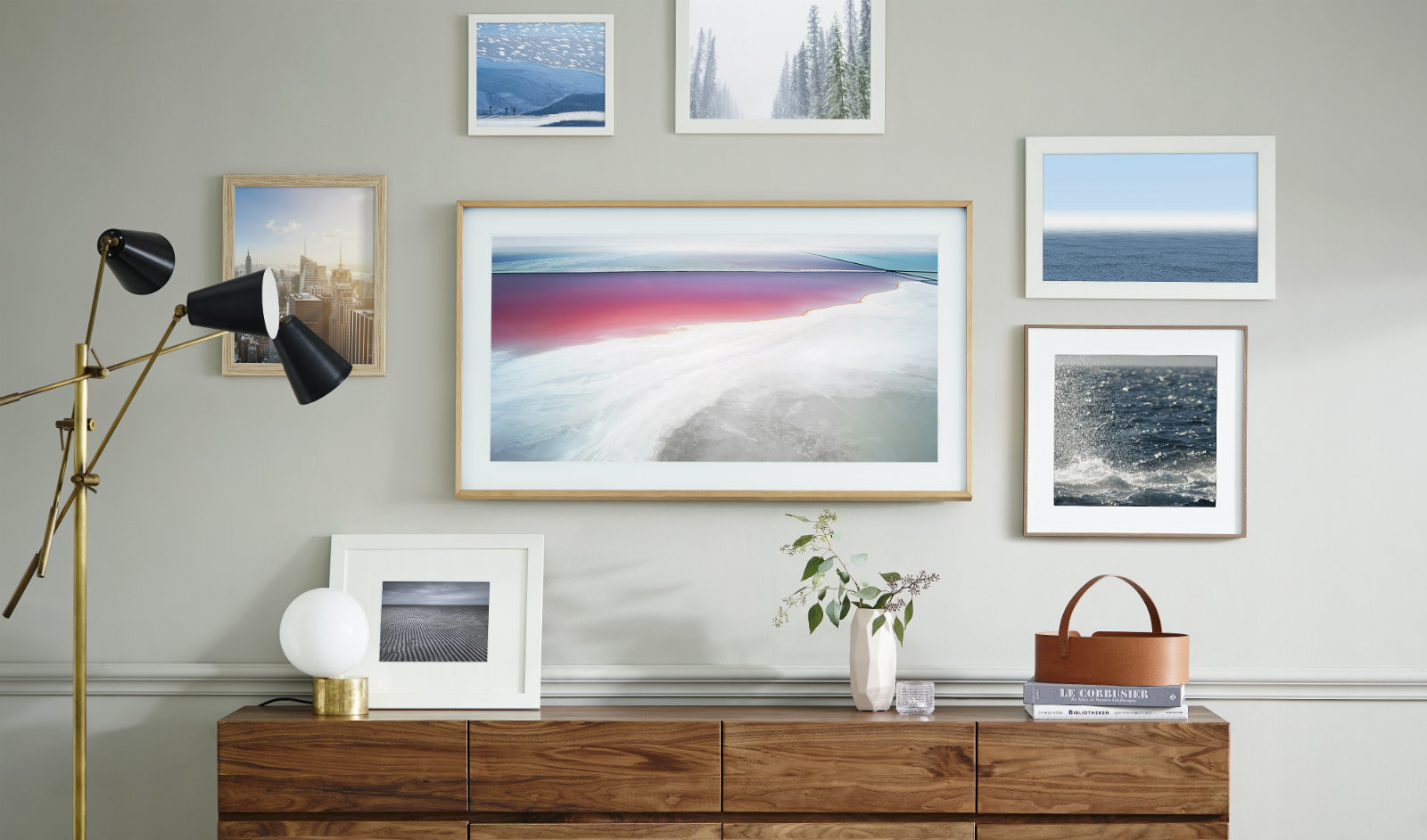 The Frame: A new way to look at TV
Based on new innovative technology, The Frame looks like a picture frame hanging on a wall when 'Art Mode' is on. Instead of fading to black like a conventional TV, The Frame's display transforms into a work of art, letting the users select custom-designed digital art pieces. With more than 100 art pieces in 10 different categories – including landscape, architecture, wildlife, action, drawing and more – to choose from, it is sure to please every design preference. Paired with the numerous options for art layouts and colors, as well as customizable accessory options including interchangeable bezels and an optional Studio Stand, it truly complements the user's living space.
Designed by fuseproject and Yves Behar.
Client: Samsung
Type: home electronics
Status: In production
Duration: 24 months
Agency: fuseproject
Role: UX Lead (pre production)
Awards: CES Award 2017, FastCompany's Innovation by Design Awards 2017 (User experience, Product categories)